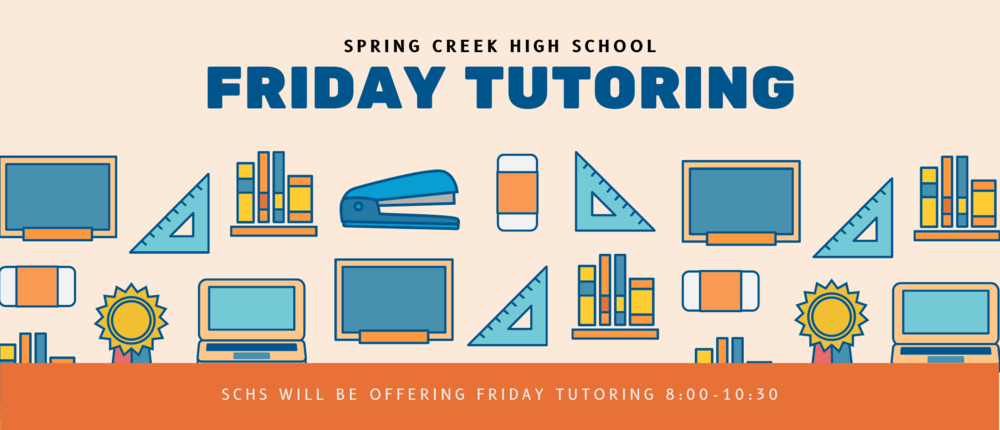 Spring Creek High School will be offering Friday tutoring opportunities for all SCHS students lead by SCHS Teachers with assistance from the SCHS CIS team. The tutoring will ta...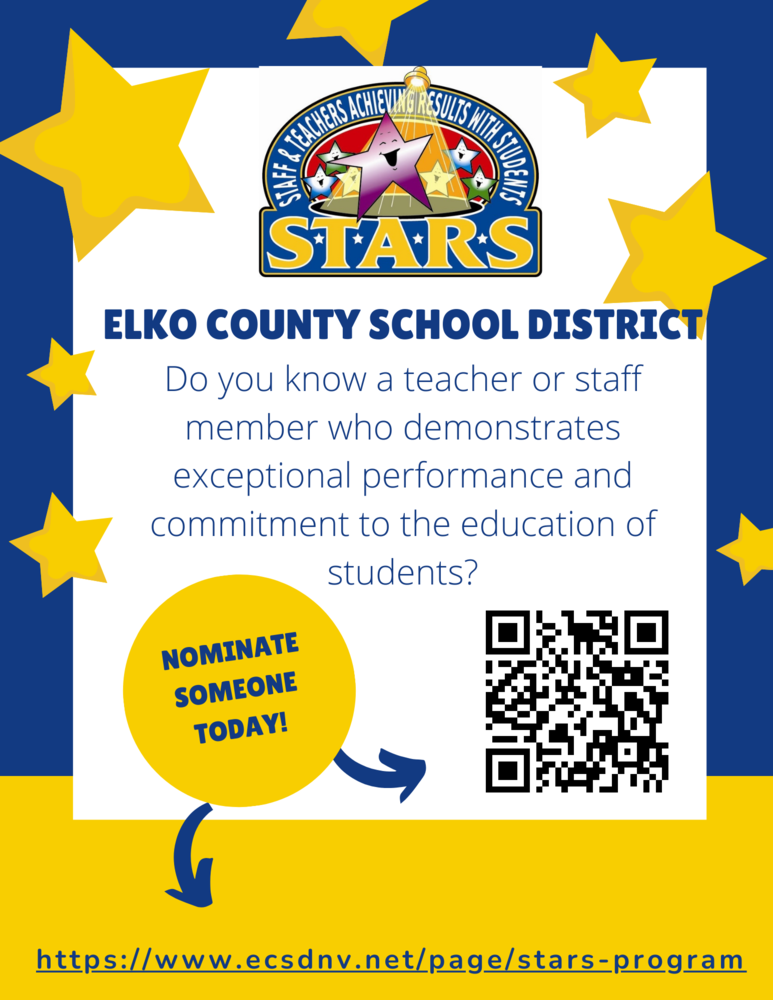 Do you know a teacher or staff member who demonstrates exceptional performance and commitment to the education of students? NOMINATE SOMEONE TODAY!
At the April 11 school board meeting, Elko County School District presented Nevada Gold Mines with a plaque to recognize their partnership and $1 million contribution towards the...